nowinta Spain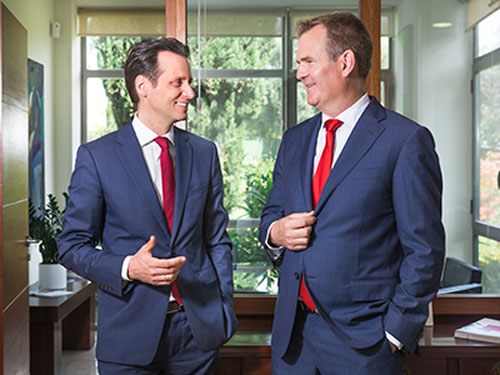 nowinta has had a presence in Marbella in southern Spain since 2018. We offer an expert point of contact for numerous people from Germany, Switzerland, Austria and the rest of Europe who have their first or second residence in Marbella.
Many of them spend a substantial part of the year on the Costa del Sol but most of their wealth is kept in their home country. Nevertheless, personal and local support is a must.  With nowinta Marbella, we are there for our clients, practically on their doorstep in the sunny south.
Management
With Tobias Heyden, nowinta Spain has gained an experienced, qualified partner and managing director who has been living in the region for a long time. Born in Zurich in 1970, Heyden began his banking career working for UBS and Credit Suisse. His first job on the coast was also with Credit Suisse, but in Gibraltar. He then worked for Citibank and for a Swiss private asset manager until joining nowinta in January 2018.
The investment philosophy of nowinta to present its strategy efficiently and profitably through low-cost exchange traded funds (ETFs) via partners in Germany was one of the key factors behind the change.